Phone: 613-281-0790

Email: trevorthurlowproductions@gmail.com

2016 SINGING CHRISTMAS TREE
From December 10 to 12, 2016 the Pembroke Pentecostal Tabernacle will be
holding the annual SINGING CHRISTMAS TREE with shows at 7 p.m. all three nights, and then a matinee on December 11 at 2p.m. Attendance is free although donations of non-perishable food items are requested for the local food banks, and can be dropped off in the lobby when you come to see the show.
As OFFICIAL VIDEOGRAPHER, Trevor Thurlow Productions will be shooting the SINGING CHRISTMAS TREE for airing on CogecoTV Ottawa Valley.
The Air Dates for the SINGING CHRISTMAS TREE have been announced, and they are:
December 21, 22 & 23 @ 7:30 p.m. each night
December 24 (Christmas Eve) @ 5:30 p.m. & 10 p.m.
December 25 (Christmas Day) @ 5:30 p.m. & 9 p.m.
December 26 (Boxing Day) @ 5:30 & 9 p.m.
December 27 @ 9 p.m.
December 30 @ 8 p.m.
For more information on the SINGING CHRISTMAS TREE, please contact the Pembroke Pentecostal Tabernacle at www.pptchurch.com .

STILL LOOKING FOR A VIDEOGRAPHER?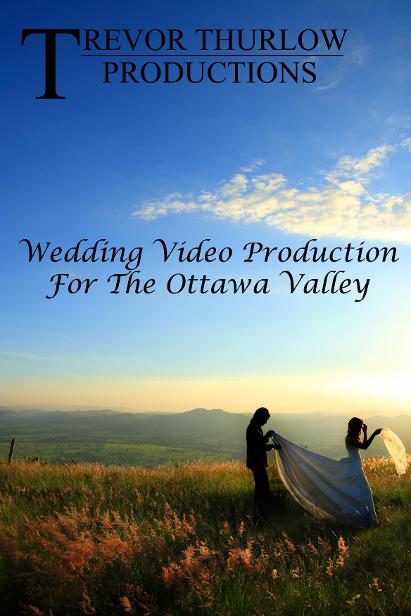 Still looking for a videographer for your wedding in 2016?
Or are you looking for a videographer to shoot a commercial for your business?
I have recorded numerous people on tape and file, ranging from Ambassadors authors, to Country Music Super Stars such as JASON BLAINE, JASON MCCOY, DALLAS SMITH, CHAD BROWNLEE and TIM HICKS, plus
I have shot videos for Canadian Tire, Notch Video and CogecoTV, Trevor Thurlow knows how to shoot in both High-Definiton and Standard-Definition, and knows how to get the shots you want.
So call or text 613-281-0790 or email trevorthurlowproductions@gmail.com today to get the video that you want.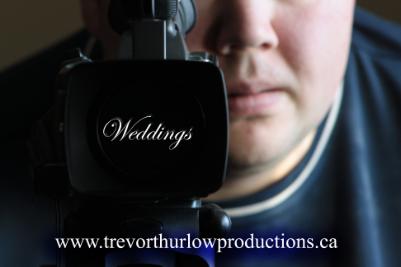 Privacy Policy
Trevor Thurlow Productions only collects your information for our records and we do not sell those records to third party companies.
Please contact us for further details.
Check out our Terms And Conditions For Video To DVD Transfers here.