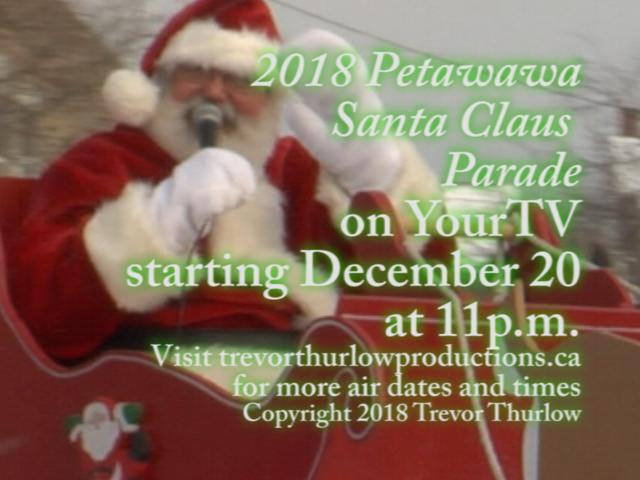 2018 Petawawa Santa Claus Parade
Did you miss the 2018 Petawawa Santa Claus Parade? Trevor Thurlow of Trevor Thurlow Productions produced and shot the broadcast of the parade which will air on YourTV Ottawa Valley, starting December 20, 2018.
Cogeco Cable Channel 700 in 1080i HD
Cogeco Channel 12 in 480i SD
(Pembroke, Petawawa, Chalk River, Deep River)/
Channel 22
(Renfrew, Arnprior)
Air Dates & Times
Thursday, December 20
11:00 p.m.
Sunday, December 23
8:00 p.m.
Monday, December 24
3:30 p.m. & 10:30 p.m.
Tuesday, December 25
3:00 p.m. & 10:00 p.m.
Wednesday, December 26 - Sunday, December 30
2:30 p.m. & 9:00 p.m. each day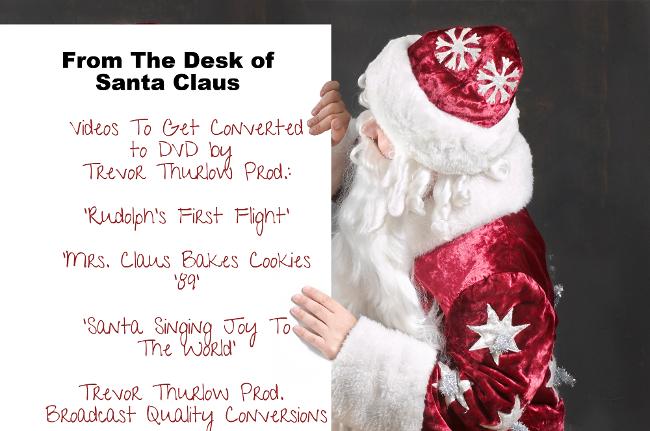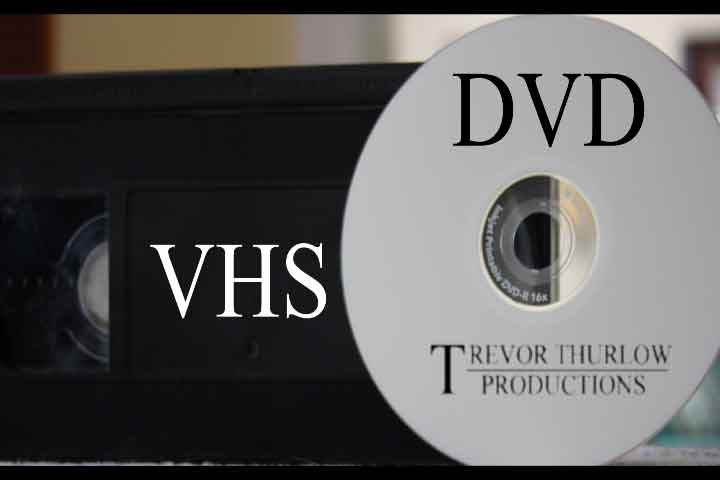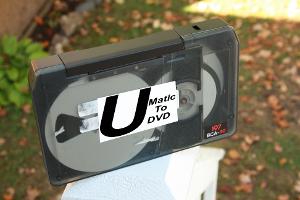 Have you found some old Family memories on VHS that you would like on USB or DVD? Or maybe you have a U-Matic Master of a commercial that your business ran years ago that you would like to use portions of on your website or in a new commercial!
For the most professional transfers, you can trust Trevor Thurlow Productions with your memories!
GETTING MARRIED IN 2018?
Trevor Thurlow Productions can help you get that perfect video of your special day! Contact us today

STILL LOOKING FOR A VIDEOGRAPHER?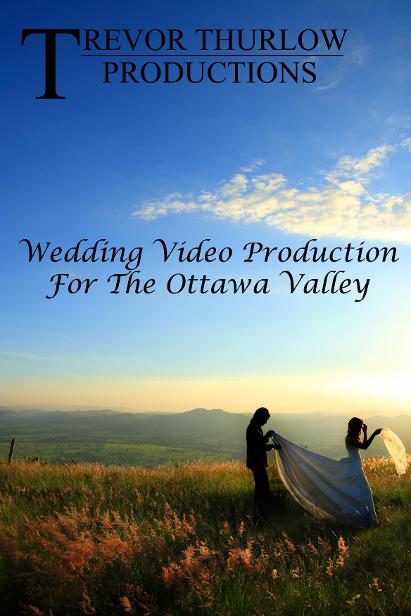 Still looking for a videographer for your wedding in 2018?
Or are you looking for a videographer to shoot a commercial for your business?
I have recorded numerous people on tape and file, ranging from Ambassadors authors, to Country Music Super Stars such as JASON BLAINE, JASON MCCOY, DALLAS SMITH, CHAD BROWNLEE and TIM HICKS, plus
I have shot videos for Canadian Tire, Notch Video and CogecoTV, Trevor Thurlow knows how to shoot in both High-Definiton and Standard-Definition, and knows how to get the shots you want.
So call or text 613-281-0790 or email trevor.thurlow@hotmail.com today to get the video that you want.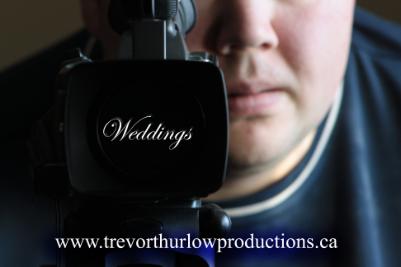 Privacy Policy
Trevor Thurlow Productions only collects your information for our records and we do not sell those records to third party companies.
Please contact us for further details.