Over Christmas, did you and your family have to "dig out" the old VHS or Betamax player in order to show off your memories of Christmas 1980, 1990 or 2000? Maybe some of those VHS tapes were copies of Digital8 or Mini DV memories (that you shot on your first DIGITAL camcorder) that you made in the 90's and 2000's so that you would not have to haul out the camcorder each time that you wanted to watch your tapes, and spend precious moments untangling and connecting the video and audio cords to your TV!
HOW WOULD YOU LIKE THOSE VIDEOS ON HARD DRIVE OR DVD so that you can watch them on your computer or modern TV? And your Digital8 & MiniDV videos would be straight DIGITAL-To-DIGITAL transfers.
For the most professional transfers, you can trust Trevor Thurlow Productions with your memories!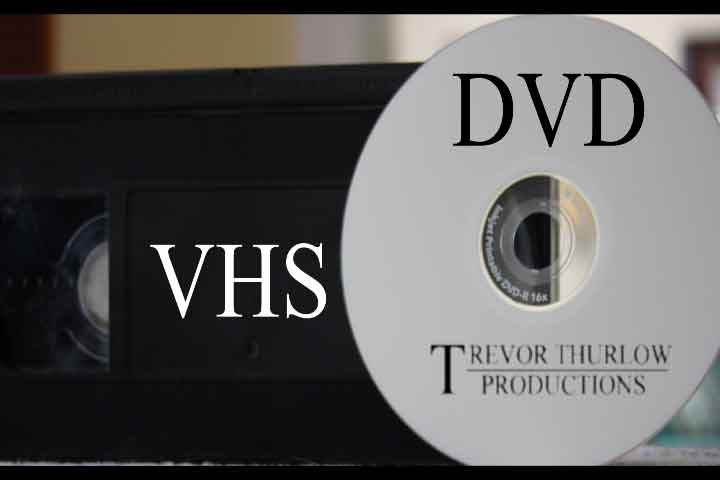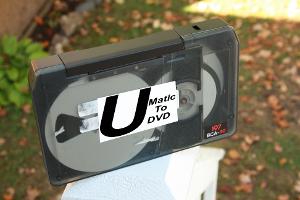 GETTING MARRIED IN 2020?
Trevor Thurlow Productions can help you get that perfect video of your special day! Contact us today

STILL LOOKING FOR A VIDEOGRAPHER?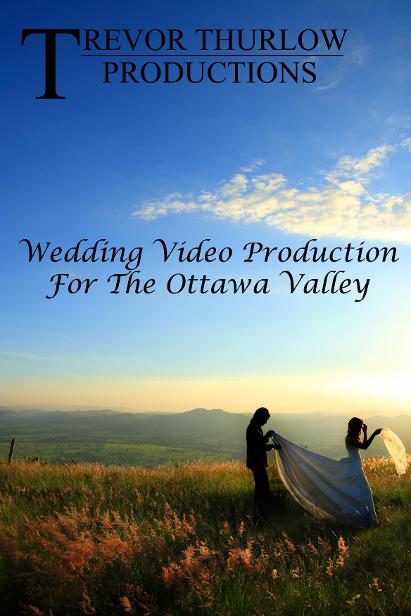 Still looking for a videographer for your wedding in 2020?
Or are you looking for a videographer to shoot a commercial for your business?
I have recorded numerous people on tape and file, ranging from Ambassadors authors, to Country Music Super Stars such as JASON BLAINE, JASON MCCOY, DALLAS SMITH, CHAD BROWNLEE and TIM HICKS, plus
I have shot videos for Canadian Tire, Notch Video and CogecoTV, Trevor Thurlow knows how to shoot in both High-Definiton and Standard-Definition, and knows how to get the shots you want.
So call or text 613-281-0790 or email trevor.thurlow@hotmail.com today to get the video that you want.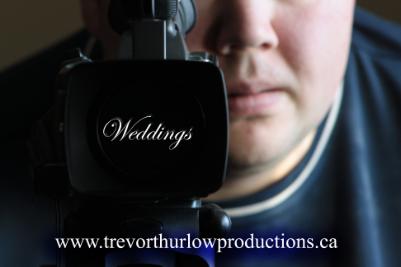 Privacy Policy
Trevor Thurlow Productions only collects your information for our records and we do not sell those records to third party companies.
Please contact us for further details.