Looking To Expand Your Business' Horizon's?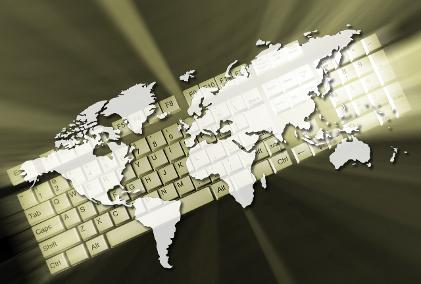 Did you know that more people are likely to use your service or buy your product after having seen a video of it on the internet????


Hard to believe, but it's true! According to recent reports more people are "cutting the cord" on traditional broadcast services (Over-The-Air Antennae, Cable, Satellite) and are watching video on their cell phones, tablets, computers and video game consoles via the internet! According to these same reports people are more likely to buy a product or service after having seen a video of that product or service online!
Web-based videos can also be used for other applications, such as training
employees, or giving instructions to customers on how to setup their new barbeque! These are types of videos that, in the past, you needed to put on VHS tape or DVD! Now you can have them streamed from your website without extra copying costs for physical media. (Although if you want physical media, that is certainly still available.)

Trevor Thurlow Productions: The Ottawa Valley's Place For Commercial And Business Video!

Contact Us Today!

Real Estate Video Tours, Training DVD's, Television Commercials - - - there are many ways to use video to further promote your business.
Real Estate Agents - have you thought of putting videos of your listings up on your website? Not only does this offer a virtual tour, but you can also record commentary for the tour so that clients out on the West Coast can see the house and hear all the remarkable things about it, and purchase it before they even set foot here in the Ottawa Valley!
Small Business' are constantly looking for ways to advertise their products and services!

In this age of the internet newspapers and radio are a thing of the past! TV still works, but it's expensive! So what else can small businesses do to spread the word?
Advertise with VIDEO on YOUR website!
Most web hosts allow businesses to put videos on the business' website(s) and by encoding the video in MP4 you would have a great looking video without the massive space requirements of an MPG2 or AVI. You can also upload the video to sites such as YouTube and Vimeo and insert links to the videos, if you are afraid of going over your bandwidth limit!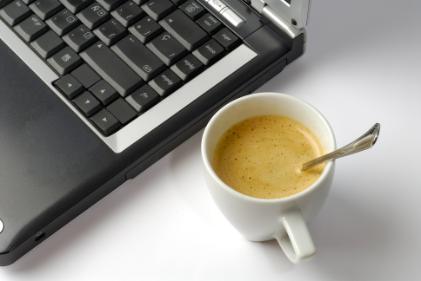 Testimonials
Today, Trevor was at my home filming a product test review for Canadian Tire Corporation. I found him to be very friendly, knowledgable and efficient and conducted the filming in a way very conscious of details. He arrived on time with all of the required equipment and did a very thorough job. I would certainly recommend Trevor for any filming needs you may require. I'm looking forward to seeing the finished results on the Canadian Tire website. - Steve

Contact Trevor Thurlow Productions
Please allow 2-3 business days for reply.

Return To Home Page

Copyright 2013 Trevor Thurlow Productions
Phone: 613-281-0790
Email: trevorthurlowproductions@gmail.com