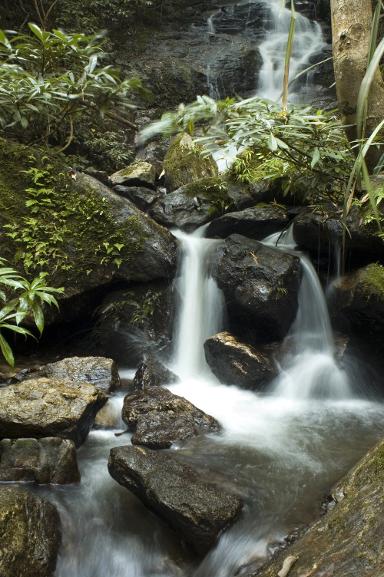 Baptisms, Baby Dedications, Birthday's, Anniversaries, Bar Mitzvah's...all occasions that are worthy of Special attention! But why take just photo's of these Events? Why not get them on video and relive these Occasions for years to come!
Contact us today about our rates and to receive an estimate.
At Trevor Thurlow Productions we can cover:
Wedding Anniversaries
Baptisms - both for babies and people who are older
Bar-Mitzvah's
Bat-Mitzvah's
Milestone Birthday's
Graduations
Weddings
Presentations
. . . whatever you are celebrating, get it on video!
Or how about doing a documentary type video about your house or cottage, or even a biography on one of your kids? Start creating your documentary today!
If you are a business owner in Ottawa and the Ottawa Valley, don't worry, since I can also video tape any seminars and meetings that you need taped.
Your documentary can be shot and edited in both Standard Definition and High Definition.
Fill in the form below, or call 613-281-0790 to get your Documentary produced and on video today!

Copyright 2013 Trevor Thurlow Productions