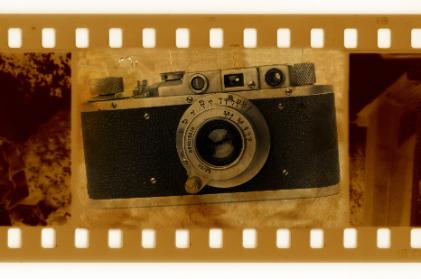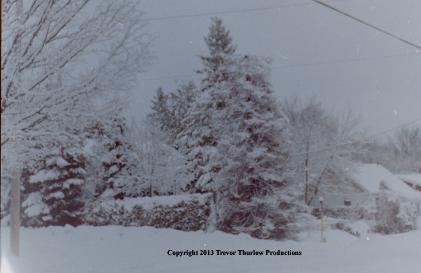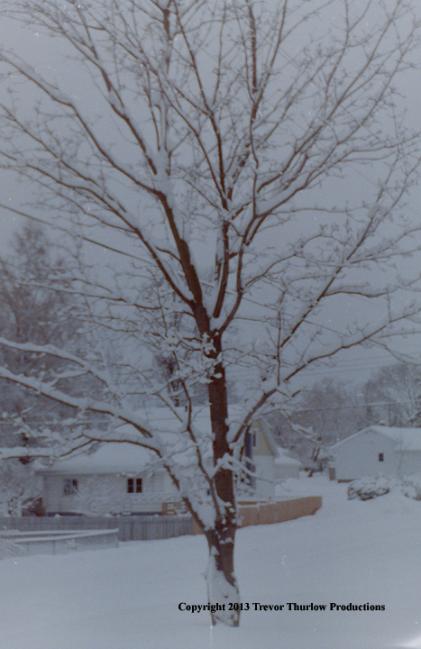 Did you discover a big collection of old 35 mm slides over Christmas that you wish you could put in a digital frame? Or how about getting them printed out to add to your photo albums? But you think that it'll be too complicated and too expensive to do!

Well, it's not. Trevor Thurlow Productions can transfer those slides for you and for only $15 (includes tax) you can have 48* slides converted to digital files.
Trevor Thurlow Productions can also transfer your film negatives to digital file!

*Additional slides cost $0.30 cents per slide, plus tax.
These two pictures are from 35mm negatives from over 10 years ago. These were scanned in at 2592 by 1680, but here on the website they are being displayed at 720 by 467. As of 2021, I currently scan slides and film negatives at a resolution of 5472 by 3648.
By comparison, one frame of a Standard Definition Digital NTSC TV signal (in square pixels) is 640 by 480 (480i/p), with High Definition Digital TV signals ranging from 1280 by 720 up to 1920 by 1080 with 4K UHD on consumer televisions going up to 3840 by 2160.

The 35mm scans offered at Trevor Thurlow Productions are, very clearly, higher than what you would need for using in a High Definition movie. When it comes to what size of picture you could get printed out from these scans, you could easily get an 11 by 8 photo printed out.
At Trevor Thurlow Productions we can transfer 126 ("Instamatic") and 135 35mm film to digital.
Copyright 2012-2021 Trevor Thurlow Productions

Phone: 613-281-0790
Email: trevorthurlowproductions@gmail.com